Search results
Kikkoman Panko Japanese Style Bread Crumbs, 8 oz, $3.99
What Makes Them Special?nKikkoman Panko Bread Crumbs are unique because they are made from bread that has been custom baked to make airy, crispy crumbs. Then the crumbs are toasted to a delicate crunch that won't burn as easily during cooking. And since they are unseasoned, Kikkoman Panko Bread Crumbs will combine perfectly with all types of seasoning ingredients.nnPerfect with Panko!nOur rich, thick Katsu Sauce is the perfect partner for crispy Panko-coated foods. Use it right from the bottle as a topping for breaded pork or turkey cutlets or a sweet-savory dipping sauce for fried shrimp, chicken nuggets, fish sticks and other finger foods. Great for meatloaf, too.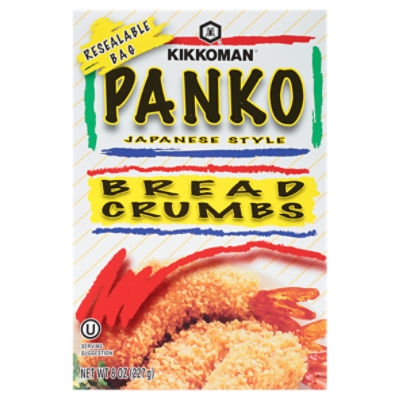 Kikkoman Panko Japanese Style Bread Crumbs, 8 oz
Open Product Description
Stonewall Kitchen Savory Cornbread Mix, 16 oz, $9.99
Stonewall Kitchen Savory Cornbread Mix, 16 oz When it comes to cornbread, every region has its own unique style. Ours is inspired by classic New England recipes, baking up with a soft, fluffy texture and a sweet corn flavor that pair perfectly with barbecued meats, baked beans or spicy chili.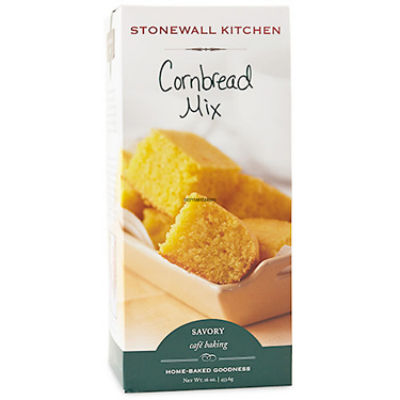 No High Fructose Corn Syrup
Stonewall Kitchen Savory Cornbread Mix, 16 oz
Open Product Description