Search results
Chobani Pumpkin Spice Blended Low-Fat Greek Yogurt, 5.3 oz, $1.50
No rBST* *Milk from rBST-treated cows is not significantly different. 6 live and active cultures: S. Thermophilus, L. Bulgaricus, L. Acidophilus, Bifidus, L. Casei, and L. Rhamnosus.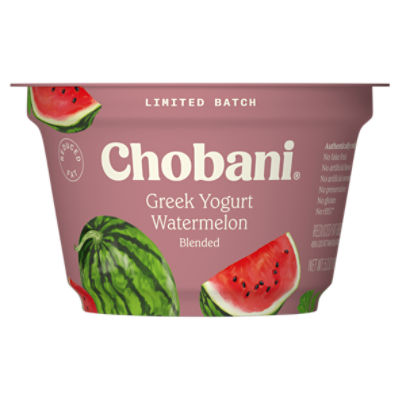 Chobani Pumpkin Spice Blended Low-Fat Greek Yogurt, 5.3 oz
Open Product Description
Offer Valid: Sep 22nd - Sep 28th
Chobani Pumpkin Spice Flavored Coffee Creamer Limited Batch, 24 fl oz, $4.99
No rBST* *Milk from rBST-Treated Cows is not Significantly Different Simple and delicious Made from Farm-Fresh Cream, Real Milk, Cane Sugar, and Natural Flavors. Good for great mornings Makes Every Sip of Coffee more Delicious than the Last. Naturally.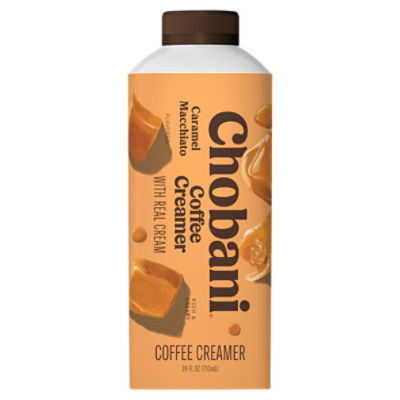 No Artificial Ingredients
Kosher
Chobani Pumpkin Spice Flavored Coffee Creamer Limited Batch, 24 fl oz
Open Product Description
Nature's Path Pumpkin Spice Waffles, 7.4 oz, $4.19
Nature's Path organic pumpkin spice waffles are thick, crispy, gluten free waffles made from a unique blend of pumpkin puree, omega-3 rich flax seeds, quinoa and cinnamon. Enjoy the convenience of a quick breakfast or snack, without sacrificing the need to have a mindful, well balanced and nourishing diet. We carefully crafted the best frozen waffles to balance great tasting, healthy ingredients, and the convenience of a quick meal.nnExcellent Source of ALA Omega-3†n†Contains 690 mg of ALA per serving, which is 43% of the 1.6g daily value for ALA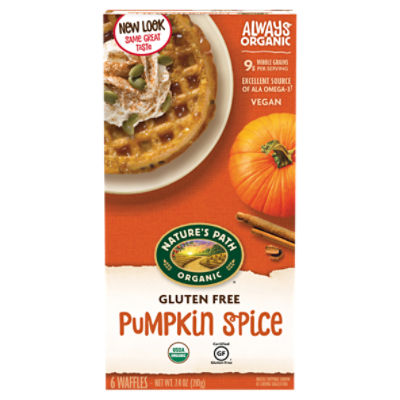 Organic
Gluten Free
Vegan
Nature's Path Pumpkin Spice Waffles, 7.4 oz
Open Product Description